Intrasys RFID Solution for Retail industry provides real-time updating of inventory level and location data for better decision making. With accountability at every delivery point, Intrasys solution achieves total product visibility and prevent shrinkages.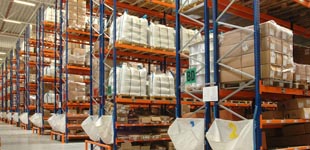 Increase inventory accuracy
RFID Inventory Warehouse Management Solution for retailers can provide full inventory visibility from warehouse to individual retail outlets.
read more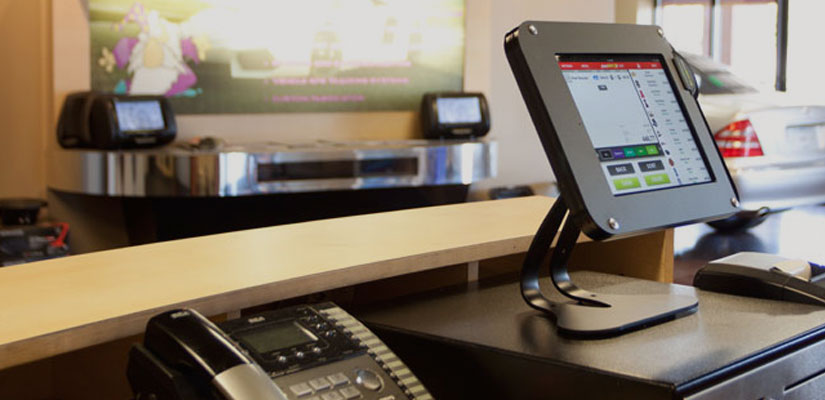 Greatly reduced effort for stocktaking
Intrasys RFID Retail Inventory Management Solution will allow operators to cut down costly stock-take procedure using RFID Hand-held scanning.
read more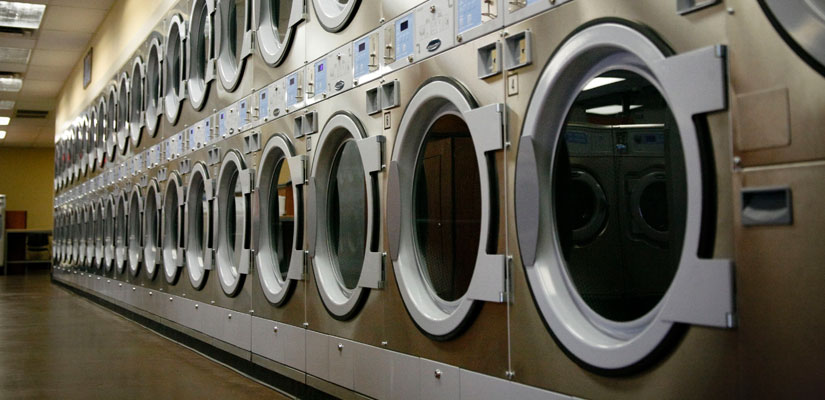 Automate linen management and distribution
Intrasys RFID Laundry Asset Management decreases shrinkage, automate linen management and distribution, and increases inventory visibility.
read more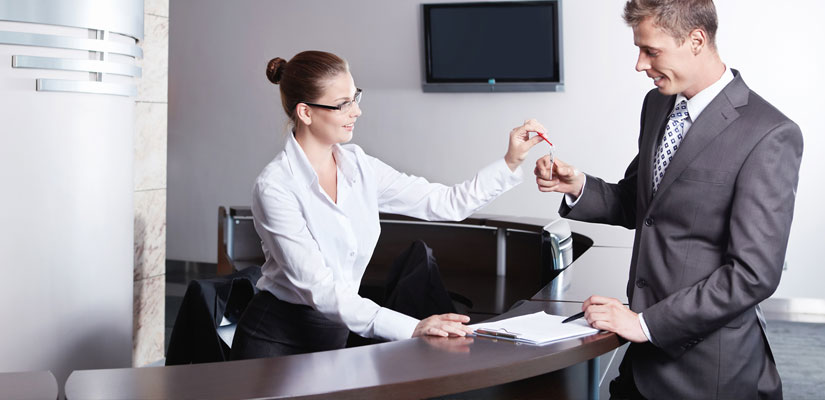 Tracking and monitoring of visitors
The Intrasys RFID Visitor Management Solution can also allow the management to have an overview of all visitors.
read more
Looking for RFID products and hardware?