RFID Bluetooth UHF Reader SYRD245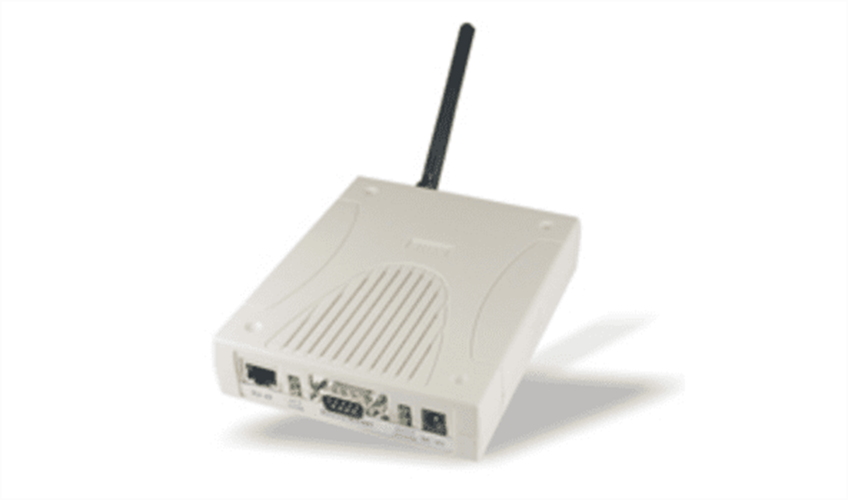 SYRD245 2.45 GHz RFID Network Reader with three different Socket Modes and one real COM modes are available: TCP Server, TCP Client, and UDP Server/Client.
Specifications
Electronic Specifications
Communication
2.45 GHz Support read and write
Channel
316
RSSI
0-255
LQI
0-255
Programmable
Set Parameters
LED Multi-LED
visual indication
Interfaces
RJ-45(10/100 base-T Ethernet), RS232 (RX,TX), RS485(+,-)
Protocols
ICMP, ARP, IP, TCP (Server/Client), UDP, DHCP, HTTP
Action Current
MAX 300mA @ 12VDC
Power Supply
7.5 VDC ~ 28 VDC
Dimensions
107W x 138H x 30D (mm)
Weight
222g
Looking for RFID solutions?
Featured Applications
Warehouse Inventory Solutions
Retail Store Solutions
Laundry Management Solutions
Tools Tracking Solutions
Personnel Tracking Solutions
Related Products
ITS-AR1010
RFID Active Reader
ITS-DR3888
RFID UHF USB Desktop Reader
ITS-HR8080
RFID UHF Handheld Reader
Product Enquiry
Please contact us for more information regarding this hardware. Our dedicated account manager will get back to you shortly.
Contact Us