New RFID system to reduces waiting times at Singapore Cancer Centre
Singapore Cancer Centre's Real-time Ambulatory Patient Information Deployment Enabler (Rapide) has been integrated with the patient administration and queue management systems to enhance accuracy and efficiency.


Integrated Health Information Systems (IHiS), Singapore's Ministry of Health's IT arm, and National Cancer Centre Singapore (NCCS) have implemented a new RFID system called the Real-time Ambulatory Patient Information Deployment Enabler (Rapide) to reduce chemotherapy patients' waiting time and improve efficiency.

Patients and nurses at the centre's chemotherapy unit are given RFID tags to wear.

RFID readers installed on the walls and ceilings detect signals from the tags, and together with sensor mats on the recliners or beds, transmit data to the system to pinpoint the patients' and nurses' locations. The Rapide system processes the data to give nurses and front counter staff real time views, on their computer screens, of the occupancies of all chemotherapy recliners and beds.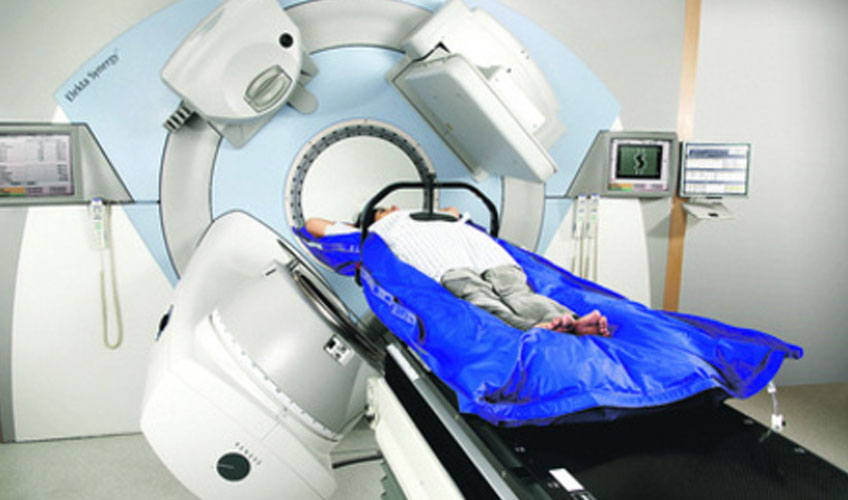 Once treatment is over, the patient drops the tag into a box, which then signals the system that the bed or recliner is ready for the next patient. Staff can then swiftly allocate the resource to another patient.
Rapide system also allows the centre's pharmacy staff to electronically update the status of a patient's drugs, so staff can see on their screens if a patient's drugs are ready for him to begin his chemotherapy treatment.
NCCS Deputy Director of Nursing Chan Mei Mei, said: "The innovative RFID solution has helped us significantly reduce patient waiting time. Today, we can treat 20 per cent more patients and about 80 per cent of our patients wait no more than an hour for their treatment at the centre."
"Our nurses no longer need to manually search for empty recliners, or make calls to check if drugs are ready. Instead, they save about 69 hours a month or 825 hours a year, which they now use to treat more patients." "Higher automation in the appointment system also saves our reception staff the 744 hours a year they used to spend faxing clinic staff on patient appointments," she said.
"Instead of patients waiting indefinitely, the system now sends patients an SMS 30 minutes before their scheduled appointment, so they can use their time more productively," added Chan IHiS CEO Dr Chong Yoke Sin, said: "We have interfaced the Rapide program with NCCS' patient administration and queue management systems to provide swift and seamless appointment scheduling and registration. The programme also gives nurses timely updates on patients' medication and treatment status."
"Patients who do not show up due to hospitalisation or being unwell, or patients who are late due to bottlenecks at the oncology clinics, no longer cause wastage of resources. Rapide allows the centre's staff to quickly intervene and re-allocate resources," said Chong.
"The system also generates statistics on resource utilisation, and patient waiting and treatment times, so staff can further improve care delivery."
Dr Chong added that IHiS is helping the specialty centres and clinics increasingly leverage technology to expand their capacity to treat more outpatients, as the number of people with chronic diseases rise with Singapore's fast ageing population.
Last year, NCCS's chemotherapy unit treated over 28,000 patients. Last month (November) the Rapide system won two bronze awards at the Hong Kong RFID awards for "Best RFID Implementation" and "Most Innovative Use of RFID."
Source:
http://www.rfidtutorial.com