Omni-ID Fit 400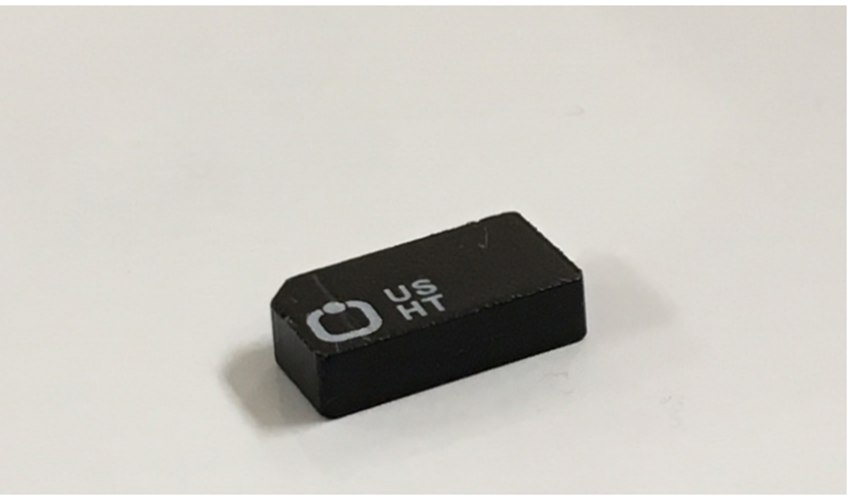 Omni-ID Fit 400 with its small form, high temperature capability and high performance, the Omni-ID Fit 400 tags are ideally suited to tracking small metal assets such as Metal hand tools, Metal IT assets including covert tracking, Embedding into metal components, Autoclaves and high temperature sterilizations.
Specifications
Electrical
Air Interface Protocol
EPC Class 1 Gen2v2
Operating Frequency
866-868 (MHz) (EU) 902-928 (MHz) (US)
Read Range (Fixed reader)
Up to 4m (13.1ft)
Read Range (Handheld reader)
Up to 2m (6.6ft)
Material Compatibility
Optimized for metal
IC Type (chip)
Alien H3
Memory
EPC - 96bits | User - 512bits | Unique TID - 64bits
Operation Temperature
-20°C to +85°C
Max Temperature Exposure
-20°C to +235°C
IP Rating
IP68
Shock and Vibration
MIL STD 810-G
Looking for RFID solutions?
Featured Applications
Asset Tracking Solutions
Tools Tracking Solutions
Personnel Tracking Solutions
Indoor Positioning Solutions
Related Products
ITS-TGA1039
RFID Active Access Card
Product Enquiry
Please contact us for more information regarding this hardware. Our dedicated account manager will get back to you shortly.
Contact Us