TSL 1166 TSL 1166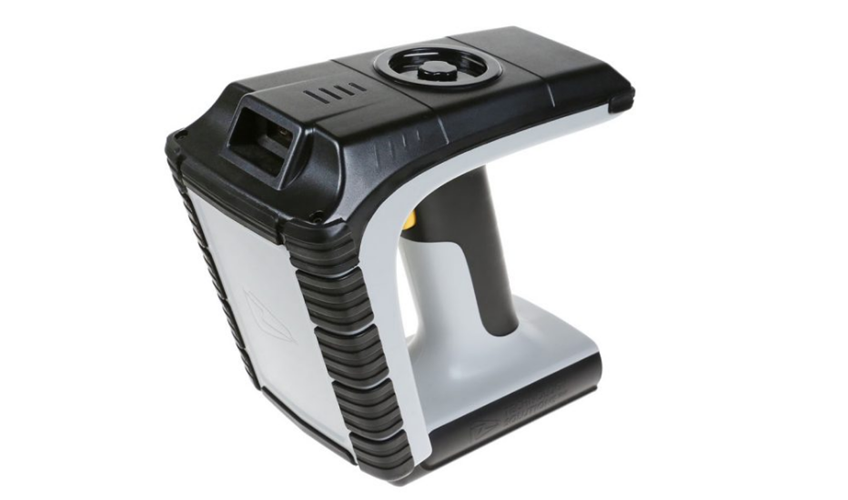 TSL 1166 TSL's new 1166 Bluetooth® Rugged UHF RFID reader provides high performance UHF RFID reading in a tough and rugged form factor. The reader is highly resistant to water, dust and mechanical trauma. A high capacity battery enables non-stop operation of the reader over the full working day. Designed to read and write to EPC Class 1 Gen 2 (ISO18000-6C) tags, the 1166 can also be configured with class leading high performance 2D data scanning to bring unparalleled data collection capabilities to any host it is connected to.
Specifications
Electronic Specifications
Air Interface Protocol
EPCglobal UHF Class 1 Gen 2 (ISO 18000-6C)
Operating Frequency
US (902-928 MHz) or EU (865-868 MHz), region dependent
Antenna Type
Circular polarized
Max Read Distance
Up to 6 m (19.7 ft)
Scanner
Motorola SE4500, Intermec EX25, or Honeywell EA31
Operating System
Android, iOS (pending), Windows CE, Windows Phone 8, Windows Mobile 5, 6.1, 6.5 or Windows 10, 8,7, Vista, and XP. (Host device must have Bluetooth® wireless technology functionality)
Data Interface
USB, Bluetooth
Memory/Expansion Memory
Embedded 2GB internal NAND storage
Power Source
Removable, rechargeable lithium ion battery pack (11.25V, 2950mAh, 33.2Wh)
Camera
Not published
Mechanical
Dimension
177 x 94 x 170 mm (6.97 x 3.7 x 6.7 in)
Weight
0.80 kg (1.76 lbs) - including battery
Environment
IP Rating
IP 67
Operating Temperature
-20° to +55°C (-4° to +131°F)
Looking for RFID solutions?
Featured Applications
Warehouse Inventory Solutions
Retail Store Solutions
Laundry Management Solutions
Tools Tracking Solutions
Personnel Tracking Solutions
Related Products
ITS-TGU6120
RFID UHF ABS Metal Tag
ITS-TGU6212
RFID UHF High-Temp. Metal Tag
ITS-TGU6100
RFID UHF Anti-metal Tag with Magnet
Product Enquiry
Please contact us for more information regarding this hardware. Our dedicated account manager will get back to you shortly.
Contact Us