Smartrac Web Monza R6 SMARTRAC Web RFID PAPER TAG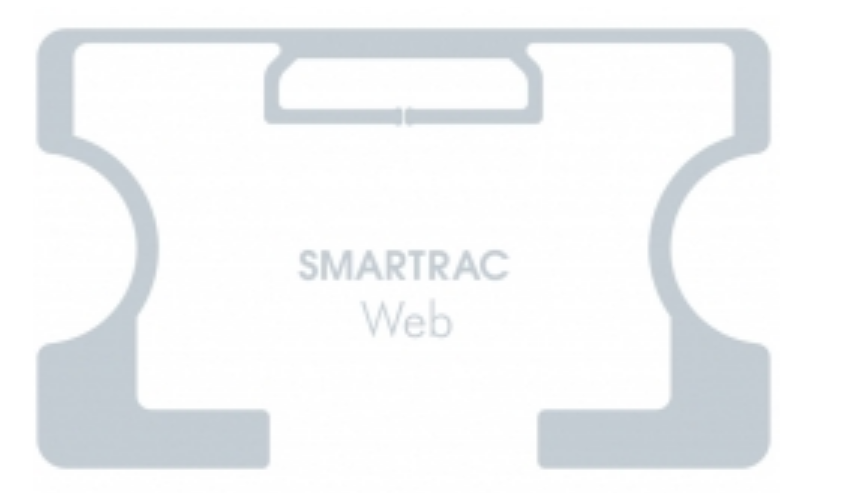 Smartrac Web Monza R6 SMARTRAC's WEB inlays and tags are designed for the unique identification of items such as apparel and electronics. They are particularly suitable for item-level retail applications, offering high performance and best-in-class orientation sensitivity.
Specifications
Electrical
Air Interface Protocol
EPCglobal UHF Class 1 Gen 2 (ISO 18000-6C)
Operating Frequency
Global (860-960 MHz)
IC Type
Impinj Monza R6
Memory
EPC 96 bits
EPC Memory Content
Unique, auto-serialized
Max Read Distance
Up to 14 m (45.9 ft), depending on environment
Applicable Surface Materials
Plastic, Cardboard, Glass
ARC Approved Categories
A, B, C, D, F, G, K, I, M, N, Q
Mechanical
Tag Form Factor
Paper Tag
Tag Materials
Printable PET (Thermal Transfer)
Recommended Ribbon
Full Resin
Attachment Method
Acrylic, water borne adhesive
Dimensions
73 x 13 mm (2.9 x 0.5 in)
Weight
1 g
Environment
Operating Temperature
-40 °C to +85 °C (-40°F to 185°F)
Looking for RFID solutions?
Featured Applications
Asset Tracking Solutions
Tools Tracking Solutions
Personnel Tracking Solutions
Indoor Positioning Solutions
Related Products
ITS-TGA1039
RFID Active Access Card
Product Enquiry
Please contact us for more information regarding this hardware. Our dedicated account manager will get back to you shortly.
Contact Us