Smartrac Mini Web Monza R6 SMARTRAC Mini Web RFID PAPER TAG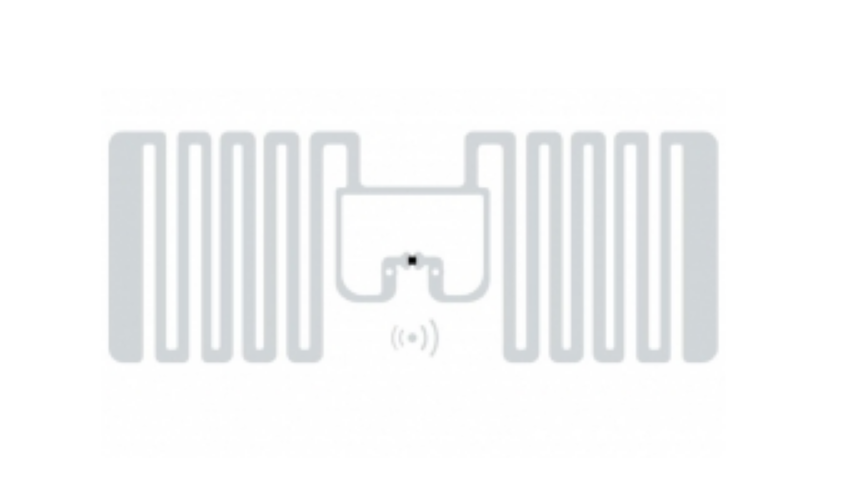 Smartrac Mini Web Monza R6 SMARTRAC MINIWEB inlays and tags are designed especially for apparel and supply-chain applications, and feature excellent performance and superior close coupling.
Specifications
Electrical
Air Interface Protocol
EPCglobal UHF Class 1 Gen 2 (ISO 18000-6C)
Operating Frequency
860 - 960 MHz (ETSI & FCC)
IC Type
Impinj Monza R6
Memory
EPC 96 bits
EPC Memory Content
Unique, auto-serialized
Max Read Distance
Up to 14 m (45.9 ft), depending on environment
Applicable Surface Materials
Plastic, Cardboard, Glass
ARC Approved Categories
A, B, D, G, M, Q
Mechanical
Tag Form Factor
Paper Tag
Tag Materials
Printable PET (Thermal Transfer)
Recommended Ribbon
Full Resin
Attachment Method
Acrylic, water borne adhesive
Dimensions
73 x 13 mm (2.9 x 0.5 in)
Weight
1 g
Environment
Operating Temperature
-40 °C to +85 °C (-40°F to 185°F)
Looking for RFID solutions?
Featured Applications
Asset Tracking Solutions
Tools Tracking Solutions
Personnel Tracking Solutions
Indoor Positioning Solutions
Related Products
ITS-TGA1039
RFID Active Access Card
Product Enquiry
Please contact us for more information regarding this hardware. Our dedicated account manager will get back to you shortly.
Contact Us